What we offer
FreshEyes! is happy to work with you finding coherent solutions for a valuable business in a sustainable economy.
To get an overview and make it manageable, we can start from 3 angles, depending on your question. Based on the resulting action plan, we define together which support is best for you to achieve your goals.
Quick Quintessence
Strategy Re-vision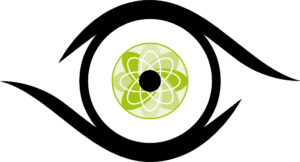 Are you stuck in your strategy? Is your team not running well? Can't break through with the customer? Or do you want to go to the next level?
We offer a fresh look in 1-3 days with your team, intensive and structured. We make visible and tangible where your opportunities lie.
What do you get with that?
Alignment in your team
Charcoal sketch for your strategy
Action plan for your organization
---
Environment-Social-Governance
CSRD Business Scan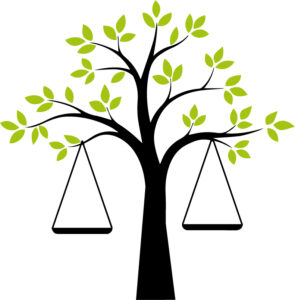 Are you ready for the new EU CSRD legislation? What are your risks and opportunities? What matters to your company?
Together with your team, we make the new legislation understandable and manageable. Because it should, because it has to, and because it pays off.
What do you get with that?
Overview where you stand on the 82 requirements
-Insight into business hotspots
-Action plan for your organization
---
Sustainable Economy
New Business Builder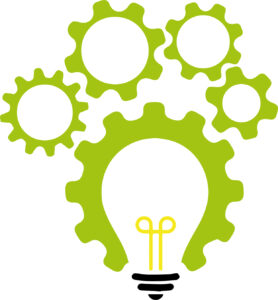 Do you have insight into the new customer needs? Which new (technological) solutions can you adopt and scale up? What disappears?
Our diversity in background is our strength to help you find new commercial opportunities across sectors.
What do you get with that?
Sketch of business opportunities and threats
Directions for further research
Action plan for your organization
---