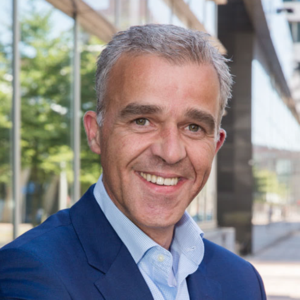 Theo van Aalst
Strategy & Organisation
Theo knows how to turn a strategy into practical steps. He builds on experience in a mix of operational, commercial and strategic positions. Theo puts the organisation in motion and keeps it moving forward. Theo was among others director of marketing and strategy at PostNL. He now works as an executive advisor to the board.
Theo is motivated to connect and engage people and different perspectives in a jointly carried goal and action plan.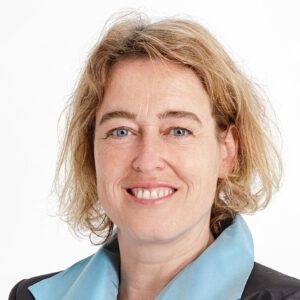 Marlies van Laarhoven 
Strategy & Leadership 
Through her experience at Procter & Gamble, Arthur D. Little and as an entrepreneur, Marlies knows how to approach a complicated challenge and accelerate finding innovative solutions. She quickly identifies root causes of issues. Marlies listens and takes an open and broad view. Energetic and confidence inspiring, Marlies brings the right people to the table and leads them at high speed towards resolution. Marlies works as an out-of-the-box executive coach and advisor to the board.
Marlies shifts people's mindsets and is driven by her own vision for a healthy business in a viable society.
 Testimonial customer case
The situation is a company who can see their current business reduce dramatically over the next 10 years due the transition of their clients to carbon free processes. They asked for help to figure out how to act now to secure a viable future for the company. We turned it into an opportunity to find how the company can turn around from being a part of the problem into a part of the solution. We found 2-3 great opportunities in which they can build a new business that helps to solve some of societies major challenges in the energy transition.
They were a shareholder in another project I did a year earlier, and this is what they say about working with me:
"We find it pleasant how you work, both your flexible way of working and the small scale. Your philosophy to work in the company itself, so that the result is already secured, really appeals to us. For both projects, the outcome is 2-3 areas on which we can now focus and 1 of which is already very concrete. We have come a long way in a relatively short time, in terms of network and knowledge of how the business works. For both projects, what we said at the beginning has come out.
 European Executive Board of a Global Company"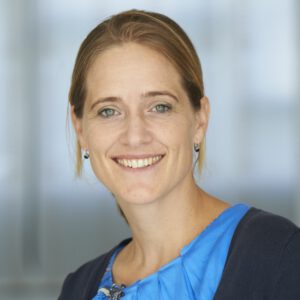 Lieke Duijmelings 
Strategy & Marketing  
Based on 20 years of work experience as a director of marketing at Unilever, Mars and Bavaria, Lieke knows how to gear up strength and profitability of global brands and product lines. By building brands with a purpose, Lieke unleashes the organisations energy. Currently she is Commercial Director at fastned.
Lieke strives for progress by connecting new insights and clear choices with a team's energy.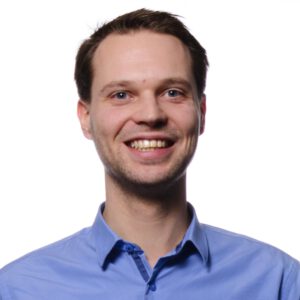 Benedikt Wirmer 
Strategy & Sustainability 
Benedikt brings the perspective of the millennium generation. He integrates business sense with technological know-how and social engagement. Combining a scientist mind with a practical business mind himself, he can translate between different mindsets. This enables him to oversee complexity and make it simple. Benedikt is currently Director Energy- and Climate Policy in Mobility and Heat at the German fuel and energy industry association.
Benedikt seeks simple solutions to complex problems.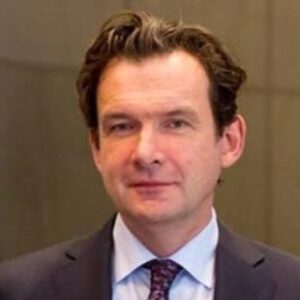 Jan Bos
Strategy & Finance
As a director of finance, Jan understands the needs of shareholders as much as the needs of day to day financial management. For 7 years, Jan was CFO at PostNL. Currently he holds the position of CFO at BME Group. Jan gets to the point quickly and seeks challenges. No nonense.
Jan supports Fresh Eyes! as a shareholder and advisor.