We spark solutions for a sustainable business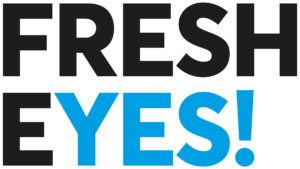 Sustainable – Innovative – Pragmatic – Connected – Results-Driven
Dedicated professionals offer unexpected perspectives for sustainable solutions.
Fresh Eyes! is a start-up by seasoned professionals with diverse background, who invest in new initiatives and support companies towards a sustainable future.
Our approach is specifically tailored to the question at hand, taking pragmatic steps at the right pace. We think like entrepreneurs and bring unexpected perspectives. We reach out to experts in our vast top level network.
We like to keep it simple 
Out-of-the-box thinking from future reality​
Unexpected solutions through innovative methods​
Multidisciplinary business and stakeholder perspectives​
Open to work with the best experts and partners​
Fast and ambitious in small pragmatic steps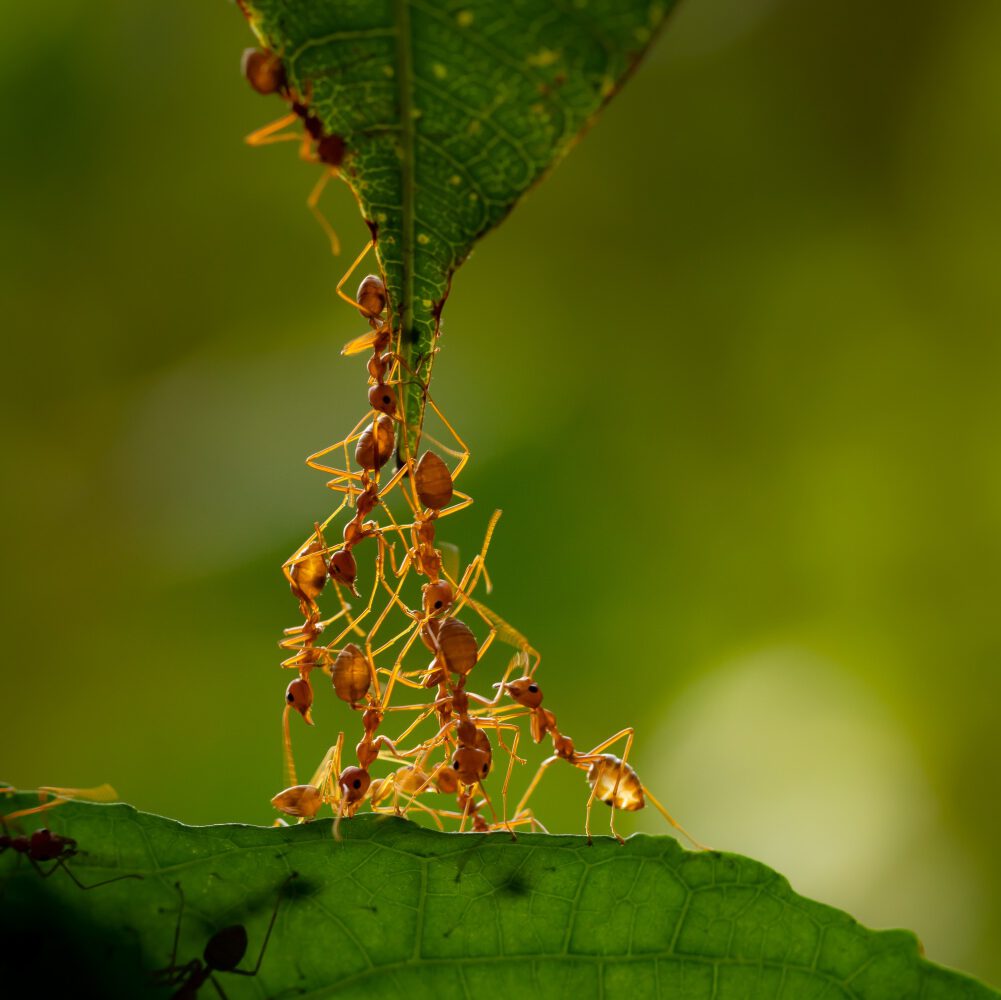 Initiators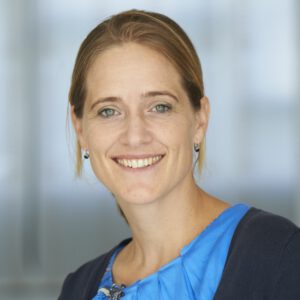 Lieke Duijmelings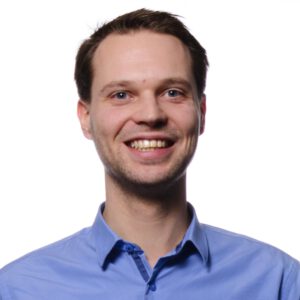 Benedikt Wirmer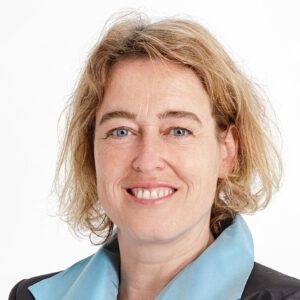 Marlies van Laarhoven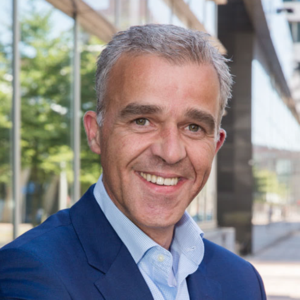 Theo van Aalst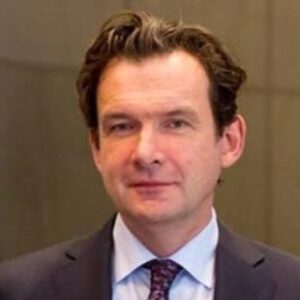 Jan Bos
What we offer
Quick Quintessence 
Strategy
Re-vision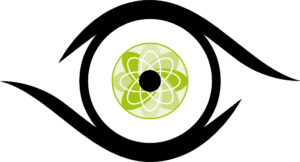 Environment-Social-Governance
CSRD Business Scan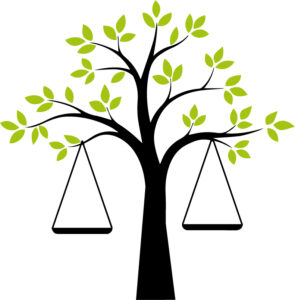 Sustainable Economy
Business Builder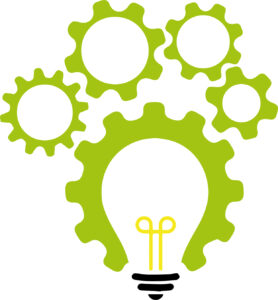 Every question or problem is unique. We look forward to talk and see how we can support you.